CHANGE MY LIFE, HELP ME FIND MY... WIFE?
The Ultimate April's Fool Prank Yet?
Hello dear friends,
Happy Sunday! Yesterday, April's Fool, I decided to pull the ultimate prank on myself: to commit to irrevocably bind my life to someone else.
The result is The Ads for a life partner. I promise I'm not tricking anyone 😛
Here it is (choose whatever platform)
⭐Insta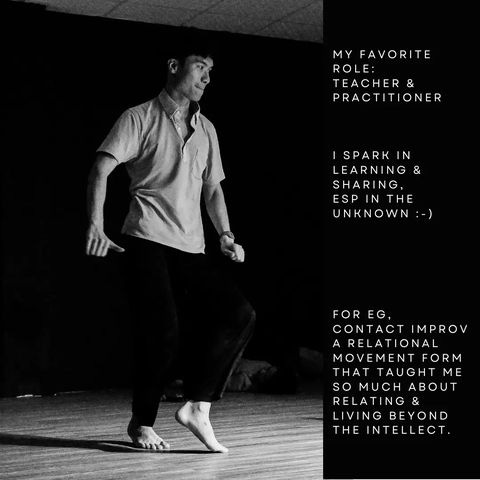 Would you THOROUGHLY ENJOY CHANGING MY LIFE? If so, do:
1. Recommend someone who may be a fit, via email or FB.
2. Comment and share this post itself. Every reshare & retweet will increase the chance of someone else seeing it, which will change my life and in turn change the world. Until there is nothing left to change🙏
3. Suggest how I could bring this to the next level, wider, deeper. Maybe use AI? Boost even more? I'm willing to do anything!!! After all, it's not even about Love. It's about being Already Free.
🎁If that turns into a wedding, you will get the front seat. I'm seeeeeeerious. 🐣
Already yours,
Khuyến
ps: to arrive at this point has been a wild ride, and it's going to be wilder. Stay tuned as I'm going to write about that. If I come out alive, of course.
If you want to follow this wild ride and be transformed in the process, come join.